Order the Complete Recruiter Training Course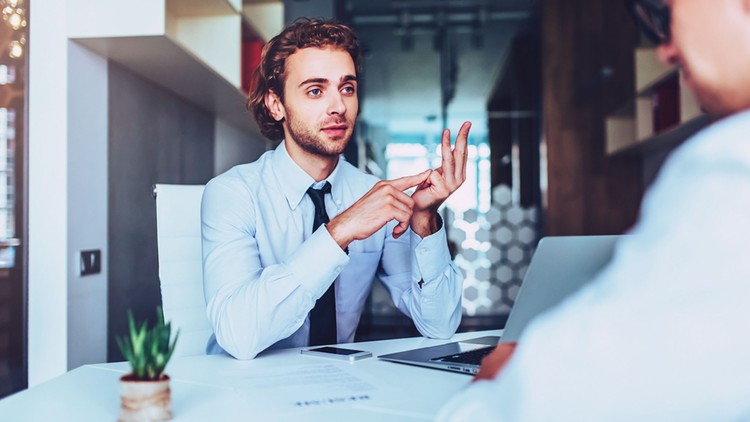 You can order the Complete Recruiter Training Course online using our secure payment form below.  To place an order simply click on the Buy Now button next to the package you want.  You can enter your credit card information and shipping address securely on the next 1-2 pages.  Once the transaction has been processed a receipt will be emailed to you automatically.  Your Complete Recruiter Training Course is guaranteed to ship within 24 – 48 hours.
Complete Training Course on Starting a Recruiting and Staffing Business
3 Hour Training DVD, 4 Audio CDs, Set of Fee Agreements & Forms
Hard Copy & Digital Delivery (Word Format) of Agreements & Forms
Free Priority Mail Shipping Within the United States!
We also provide free shipping to Canada! Please contact us for global shipping and express rates.
Order The Complete Recruiter Training Course for $495
3 Hour Professional Recruiter Training DVD
4 Home-based Recruiting Business Audio Training CDs
Complete Set of Recruiting & Staffing Fee Agreements (Hardcopies & Word format on CD)
FREE Priority Mail Shipping
Click Buy Now to Order
PayPal – The safer, easier way to pay online!
Order The Complete Course with Business Coaching for $795
3 Hour Professional Recruiter Training DVD
4 Home-based Recruiting Business Audio Training CDs
60 Days of Business Coaching with Telephone & Email Support
Complete Set of Recruiting & Staffing Fee Agreements (Hardcopies & Word format on CD)
FREE Priority Mail Shipping